Traditions of Mexican Dating Relationships
In Mexico, many traditions guide dating relationships. While the younger people in large cities may be influenced by the United States, people in more rural areas may hold on to traditions, especially those governed by Catholic values and customs of the traditional Mexican families.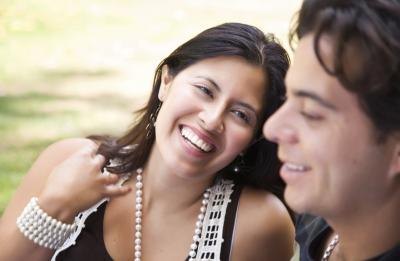 The First Step
As customary in Mexico, all male/female relationships start with the man pursuing. A woman traditionally waits for the man to pursue her, whether for a dance at a party or club or to go on a date. While young people in larger cities may adopt more modern habits, people in more rural and conservative provinces adhere to this practice.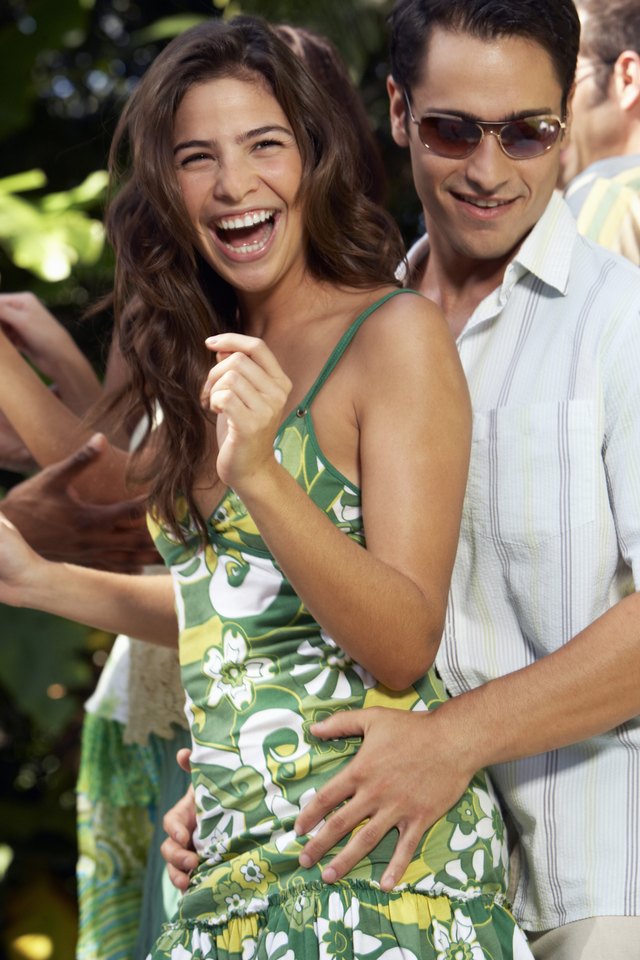 Fuse/Fuse/Getty Images
Romantic Traditions of Men in Mexico
Chivalry is still customary in Mexico. Men customarily are polite, opening door for women and pulling out chairs. Men are expected to be romantic and well-mannered.